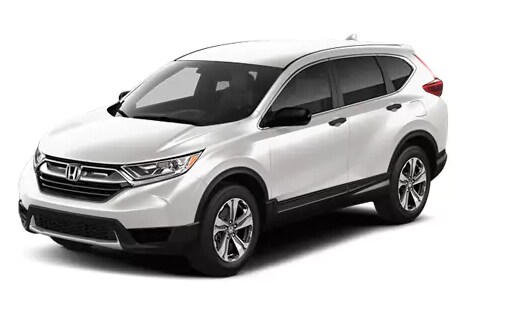 The 2018 Honda CR-V: A Crossover the Whole Family Will Enjoy
If you're a mom or dad, we know dependability is high on your list. That is especially true when it comes to the vehicle that will be carting the entire family around town. You want dependable fuel economy, safety, convenience, and even technology to keep the backseat fights at bay. With the Honda CR-V, a long-running family favorite, dependability is practically the crossover's middle name.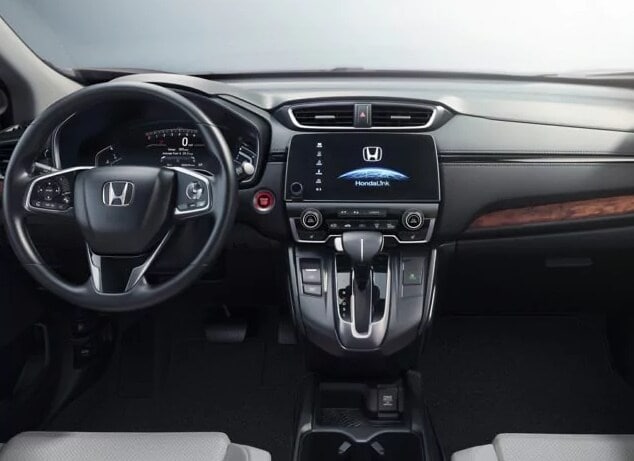 A Spacious Choice
The 2018 Honda CR-V comfortably sits 5. Drivers of this crossover have been quick to note and appreciate the added legroom out back (because the backseat isn't just small children). If you're a family that participates in a variety of activities, we think you'll enjoy the maximum cargo space (pushing over 70 cubic feet) and easy to use fold-flat rear seats.
Still need extra space? Don't fret! There is a long list of Genuine Honda Accessories that make the Honda CR-V even more functional, like running boards, roof rails for cargo boxes, bike racks, and more. Basically, no matter where your family is heading, the Honda CR-V will be able to get you there with ease.