For those that didn't know, there's a car show in Washington D.C. called the Washington Auto Show and it's happening right now! Going on from the 23th of this month until February 1st, the show has tons of automaker in attendance and Honda is no exception. The Japanese brand plans to show off a number of models but we'd like to call attention to two in particular: the Honda CR-V and the Fuel Cell Vehicle (FCV).
The CR-V has always looked good but now it's boasting a number of interior and exterior upgrades as well as boasting more power. With a revised 2.4-liter four-cylinder engine under the hood kicking out 185 horsepower and 181 lb-ft of torque, you know you'll have the get-up-and-go you need. A new front fascia, taillights, and wheel design round out the outside changes, and in the cabin a redesigned dash as well as added soft touch materials will have you in the lap of comfort and modern style.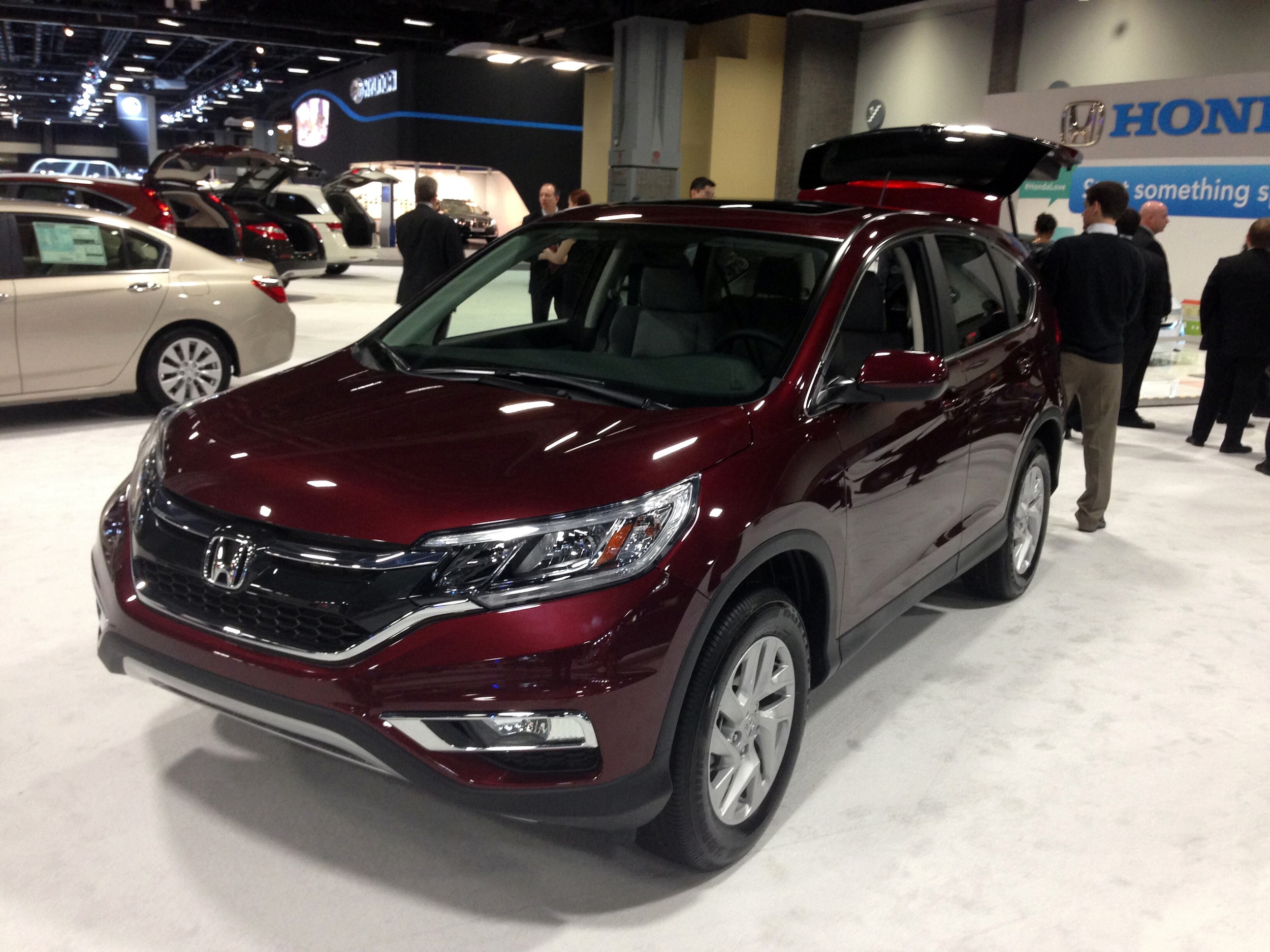 The FCV is one of the first vehicles to use new hydrogen fuel-cell technology and we have high hopes for it. Low, wide, sleek, and futuristic, this model is boasting an estimated driving range of over 300 miles and a mere three to five minutes to refuel! Now that's efficiency.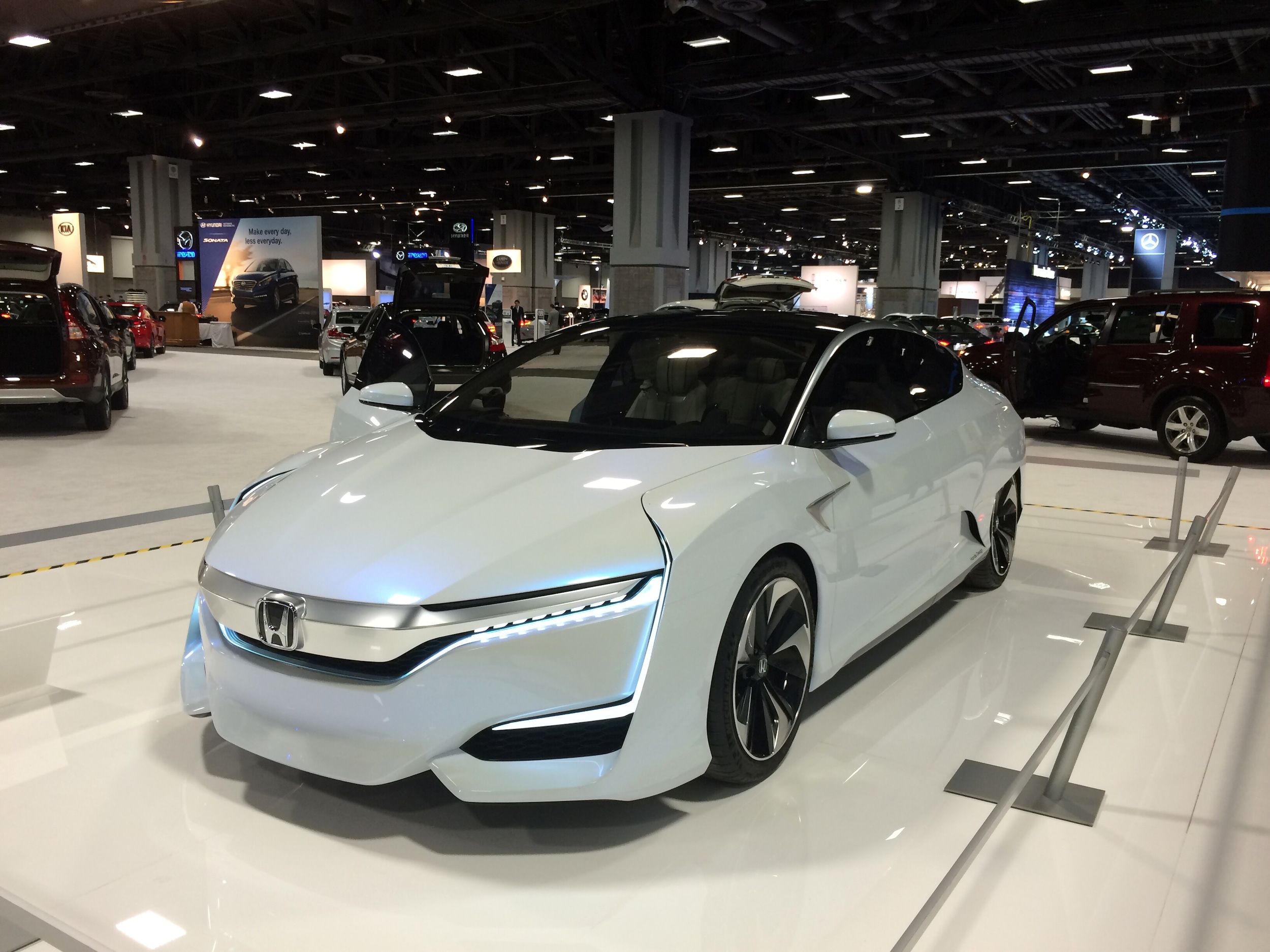 Keep tuned in to the blog and we'll be sure to offer up more details about these models and more as they come. Be sure to also check out everything we have in our current new Honda selection and find a model that makes you smile all ride long.