As the tenth generation of this beautiful and sporty car, the 2016 Honda Civic Concept that debuted at the recent 2015 New York Auto Show had audience members' jaws dropping left and right. Shining under the show lights in an attention-stealing acid green color, it's offering a lot of features that we can't help but get excited about!
Boasting a 1.5-liter turbocharged engine on a six speed manual transmission, you know it's going to explode with power! It also offers the choice of coupe or sedan styles as well as, finally, a hatchback option! The automaker is also making the promise of an R Type coming to the U.S. later as well. It'll be arriving later in the year, so put on your hype hats and take a look at it in some exclusive pictures below: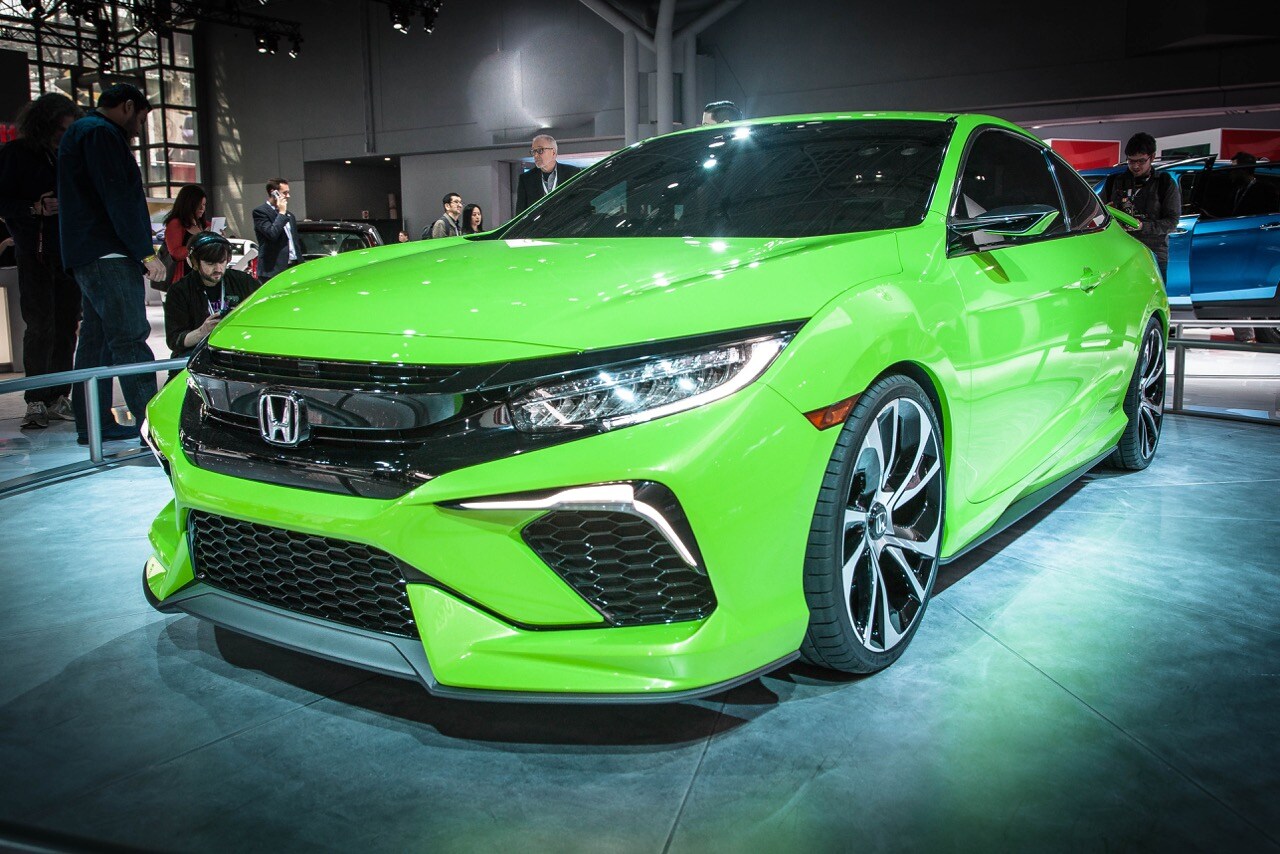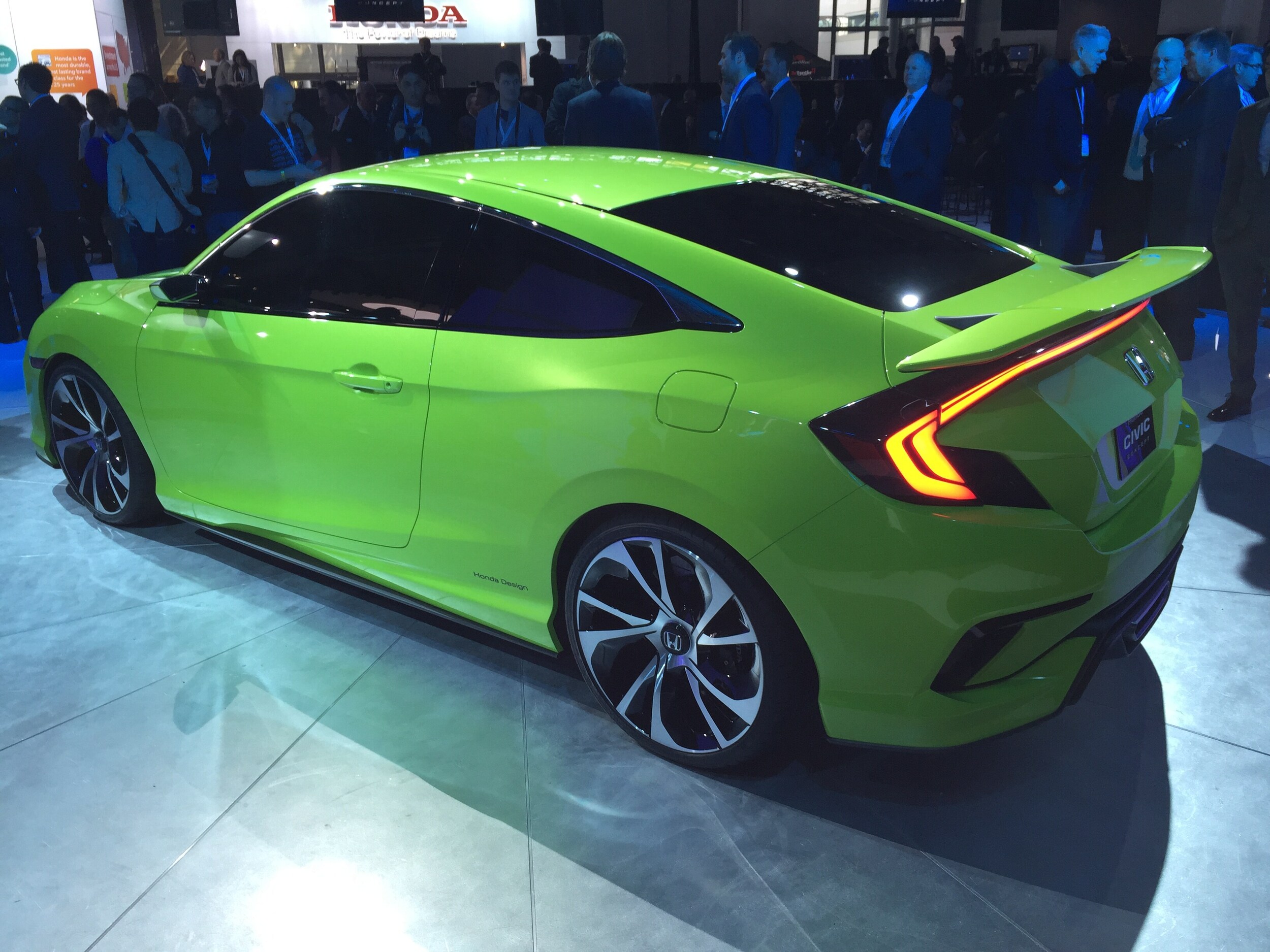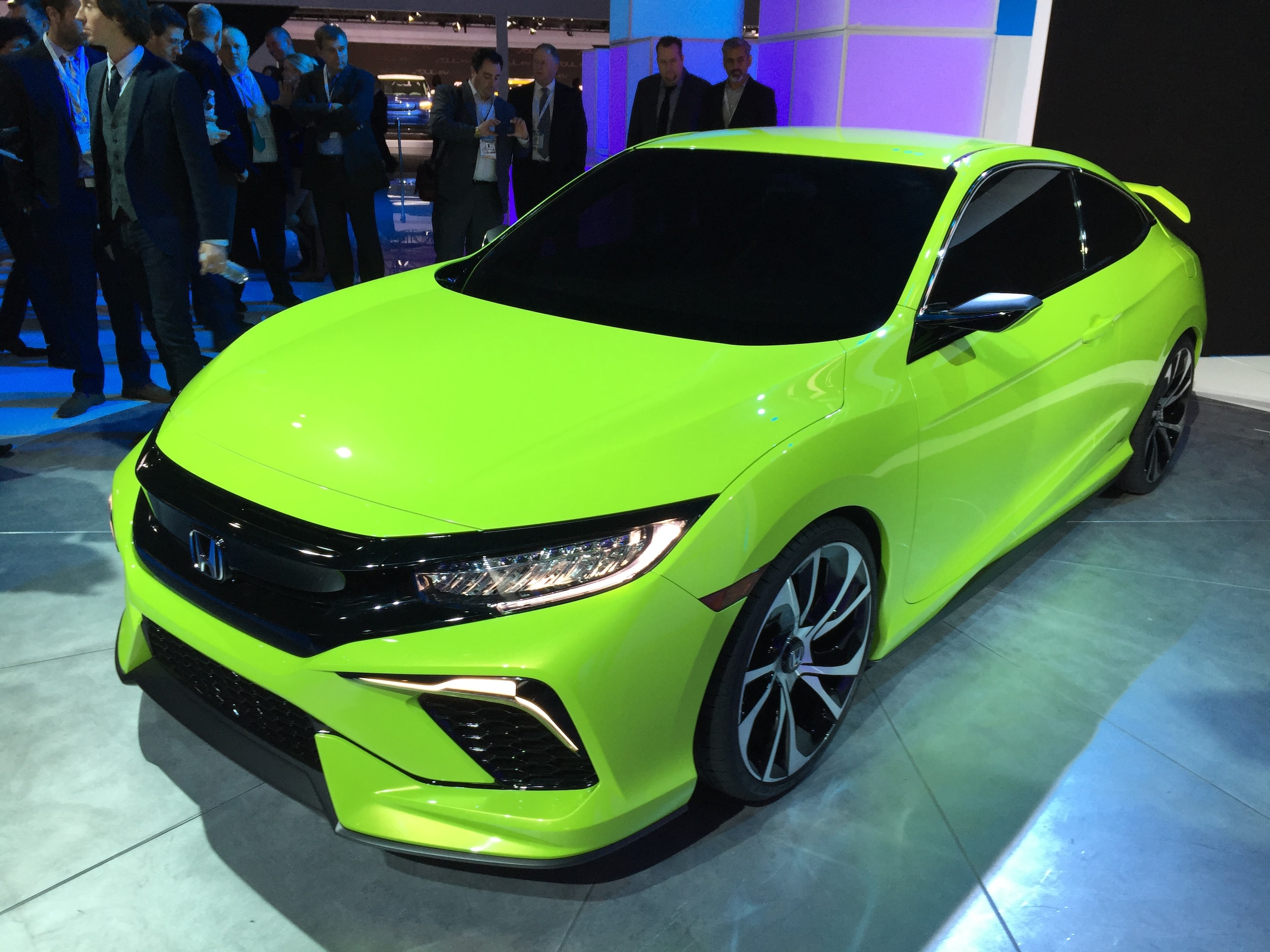 Pricing hasn't been announced yet but, when those details and more arrive, we'll be sure you hear it here first. For everything else related to our favorite Japanese automaker, come in to Brown's Honda City today. We'll show you around the selection of new Honda models, give you all the details, and send you off on a test drive that will really get your pulse pounding.